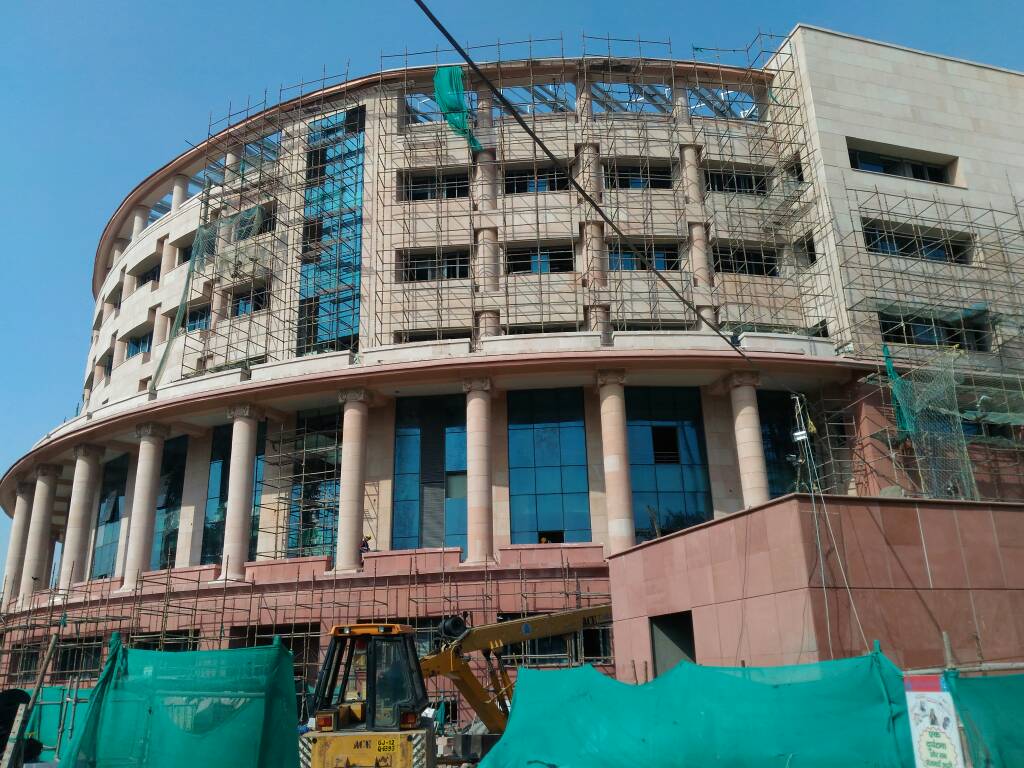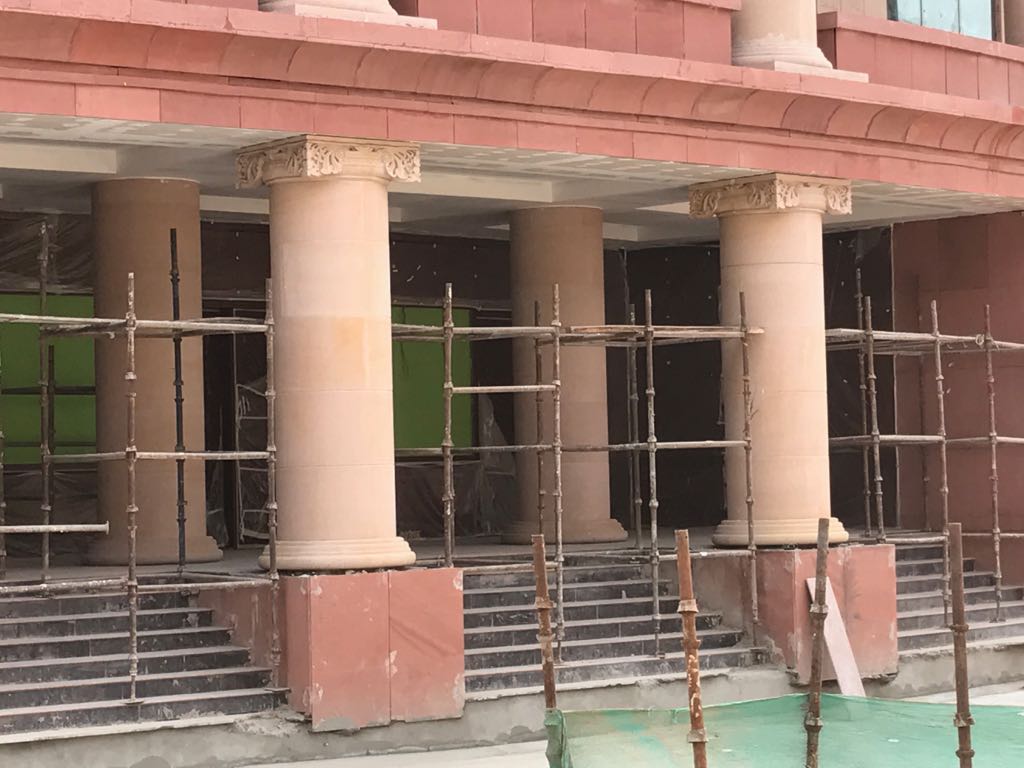 Curved Panels
For the first time in India! Curved panels are now available for cladding load bearing columns with the stone of your choice.
Produced on state of the art CNC machines, the panels are easily clad on to RCC or steel columns.
All columns are available with moulded base and capital.
Staircase
Custom cut staircase treads and risers designed to match the aesthetics of your home, manufactured with millimetre precision on imported CNC machines.
Architraves
Profiles, moldings and cornices are custom made as per your requirements in design, choice of stone and dimensions.
Special purpose imported CNC machines cut and polish our products to the highest levels of precision, ensuring quality and uniformity throughout.
These are highly recommended for a stunning elevation in windows, doors and elevators, as jams and frames.
Balusters
Manufactured on CNC machines, our balusters are cut with millimetre precision. Cut in the stone of your choice, choose from a variety of designs available with us or design your own! We manufacture handrails in either matching or contrasting colours to suit the aesthetics of your home.
Commonly used in classical or period buildings for staircases and balconies.
Statues
Each statue is hand crafted in our fine white marble by traditional Rajasthani artisans with decades of experience.
It is believed that placing a Ganesh statue at the entrance of your home or office wards off evil and brings good luck. The statue can be customised as per your specifications, and can be placed both indoors and outdoors.